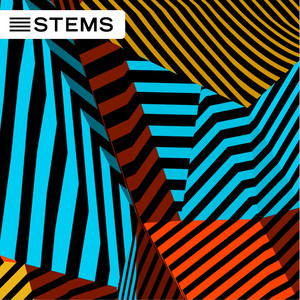 8.
Aho
Drums
Bass
Percussion
Vox
03:12
100
Product information
A FORMAT FOR CREATIVE DJING: As an open multi-track audio format, Stems enhances creative possibilities for DJs, producers, and live performers. A Stem file contains a track split into four musical elements: a drums stem, a bassline stem, a melody stem and a vocal stem for example.

The Stem format provides the ability to freely interact with a track's different musical elements. Each stem can be controlled independently to create instant new mixes, mashups, instrumentals, acappellas and more.

For more information, visit www.stems-music.com
Review
Berlin's Daniel Haaksman is famous for helping introduce the world to baile funk. Since then his inspiration has shifted from South America to Africa and here he really explores that continent on second album "African Fabrics". There are 11 tracks that feature many styles and collaborations, highlights of which include the kinetic Afro grooves of "Akabongi" featuring Township Tech hero Spoek Mathambo, the electro tribal ritual of "Kaggua" and the off-the-wall percussive mantra "Black Coffee". An essential release.
Get new release alerts
Daniel HaaksmanMan Recordings
DRM Free
DJ-friendly full length tracks
Secure Shopping
What is Album Only?
Some artists and labels prefer certain tracks to be purchased as part of an entire release. These tracks cannot be purchased individually but are available to download as part of the release