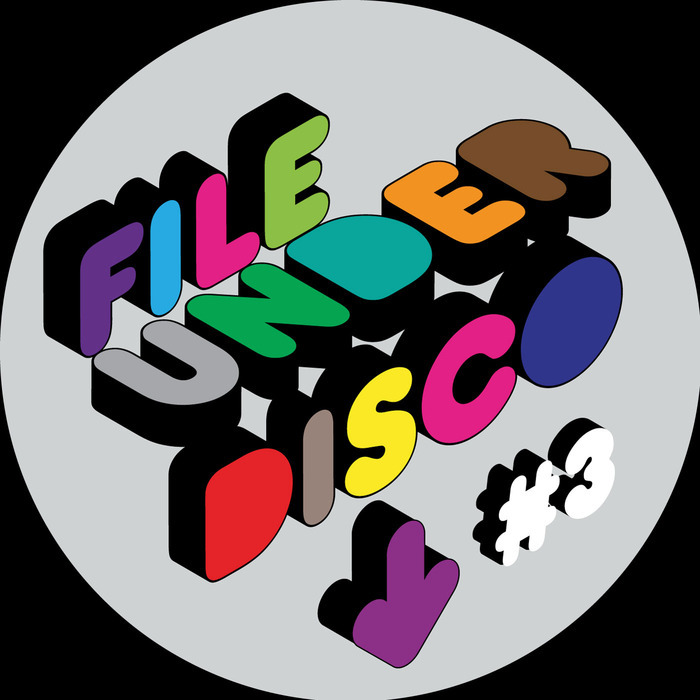 DRM Free
DJ-friendly full length tracks
Secure Shopping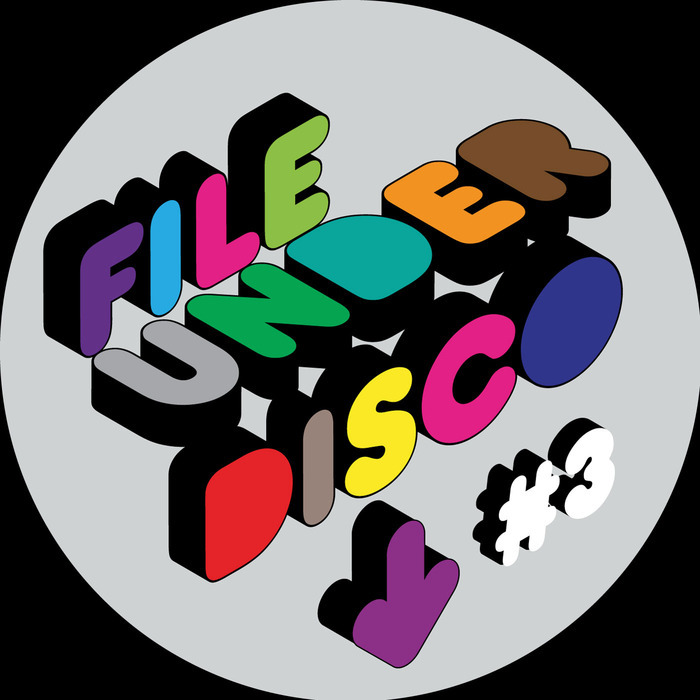 Formats:
320KB/S MP3
WAV
FLAC
ALAC
AIFF
Review
Having already stormed up the sales charts on vinyl, Ron Basejam and Dicky Trisco's Drop Out Orchestra reworks finally make their way to digital download. Trisco's mix is particularly good fun, offering the perfect balance between percussion-laden disco revivalism (check the low-slung walking bass, jazz guitar and heavyweight timbales hits) and slick nu-disco (tasty synth melodies, some 21st century FX). Crazy P man Ron Basejam opts for a housier approach, weighing in with a mix that sits somewhere between electrofunk revivalism, jazz-funk and string-laden deep house. Expect to hear it plenty of times on disco dancefloors over the next six months.
Get new release alerts
Drop Out OrchestraFile Under Disco
played by
B-Jam
,
George Kelly
,
Dicky Trisco
,
FINGERMAN
,
Dave Allison (Editorial)
,
Irregular Disco Workers
,
Flash Atkins
,
Juno Recommends Disco
,
The Funk Hunters
,
Drop Out Orchestra
,
Fab Mayday
,
CC:DISCO!
,
Random Soul
,
Dirty McKenzie
,
NBMD
,
Dynamicron (Los Grandes/Our Nights)
,
DJ Ermi
,
Ramsey Hercules
,
Future Feelings
What is Album Only?
Some artists and labels prefer certain tracks to be purchased as part of an entire release. These tracks cannot be purchased individually but are available to download as part of the release