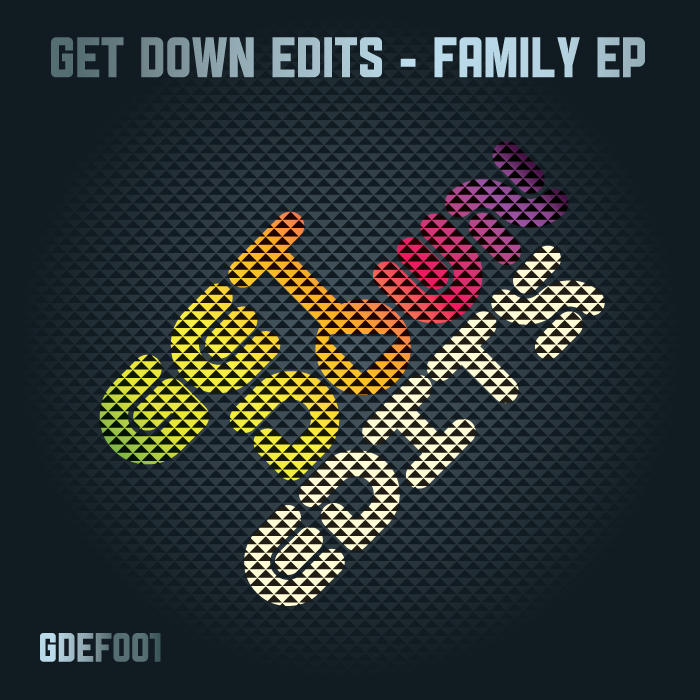 DRM Free
DJ-friendly full length tracks
Secure Shopping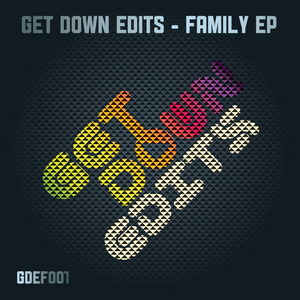 Formats:
320KB/S MP3
WAV
FLAC
ALAC
AIFF
Review
For their latest excursion, Ireland's Get Down Edits crew have invited a bunch of mates along for the ride. The result is a bumper 10-track voyage into house-flecked disco edits, sumptuous soul reworks and DJ-friendly party bangers. Highlights are plentiful, from the sensual shuffle of Ed Wizard & Disco Double Dee's "Get It Together" and LTJ's typically loopy-and-groovy "Music", to the bold bass and soaring horns of Smart Edit's Chaka Khan remake "All This Love". If you're after something a little more pumping, Get Down Edits' deliver some shirts-off fare in the shape of the riotous "Do What You Wanna", while Jay Ru's "If You Wanna Be" is grandiose disco - with a sturdy, DJ-friendly groove - on a stellar scale.
Get new release alerts
VariousGet Down Edits
played by
George Kelly
,
DAVE GERRARD
,
JimmyTheTwin
,
Dicky Trisco
,
FINGERMAN
,
YAM WHO?
,
Dario Piana
,
Dave Allison (Editorial)
,
Superbreak
,
G&D
,
Richard Rossa
,
Djpascha
,
Shota Tanaka (Beaten Space Probe)
,
Jay Ru
,
Evil Smarty
,
Get Down Edits
,
DJ P-SOL
,
Shit Hot Soundsystem
,
Ziggy Phunk
,
CHEWY RUBS
,
Black Amex
,
80's Child
,
Wonkar
What is Album Only?
Some artists and labels prefer certain tracks to be purchased as part of an entire release. These tracks cannot be purchased individually but are available to download as part of the release