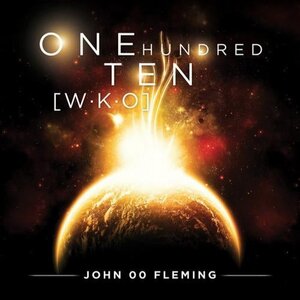 Formats:
192KB/S MP3
320KB/S MP3
WAV
FLAC
ALAC
AIFF
Review
This is something to really get excited about, not just for trance and progressive heads but for electronic music fans regardless of genre.
The second full length album from one of the true greats as John 00 Flemming showcases the full spectrum of his styles and influences, career defining is quite a statement.. but seems more than fitting on this occasion. There is an experimental flair to the 12 tracks, of course in routed trance but doing so much more than that. With recording sessions at Abbey Road on strings and pianos and his psy acid lines meeting raw acoustic elements, it's a roller-coaster ride and attack on the senses. A few of the highlights for us include'
'5000 Light Years From Earth', 'WR22', and 'Pillars of Creation'.. You need this in your life!
Get new release alerts
John 00 FlemingJOOF Recordings
DRM Free
DJ-friendly full length tracks
Secure Shopping
What is Album Only?
Some artists and labels prefer certain tracks to be purchased as part of an entire release. These tracks cannot be purchased individually but are available to download as part of the release