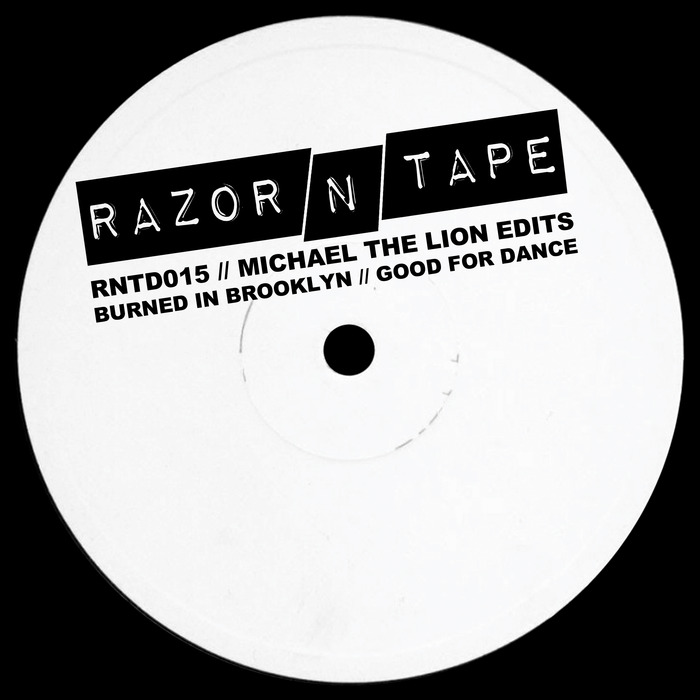 DRM Free
DJ-friendly full length tracks
Secure Shopping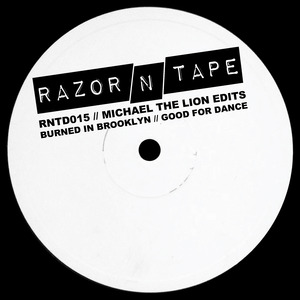 Formats:
320KB/S MP3
WAV
FLAC
ALAC
AIFF
Review
Michael The Lion pops up on the ever-reliable Razor N Tape imprint following high quality outings on Soul Clap and Giant Cuts. This time round, he's following the Kon blueprint of blending edit style rearrangement with the heavyweight swing of house production. He begins with the soulful disco-house throb of "Anytime" - all extended percussion breaks, piano-heavy sweetness and life-affirming vocals - before charging off on a cheeky Italo-disco direction with "The Don". "Get More" is a killer, high octane re-cut of Lorraine Johnson's obscure cover of Teddy Pendergass favourite "The More I Get, The More I Want", while closer "909s and Herb" - a co-production with Sammy Bananas - blends elements from Herb Alpert disco classic "Rise" with all manner of brand new synths, drums and samples.
Get new release alerts
Michael The LionRazor-N-Tape
played by
DAVE GERRARD
,
Kraak & Smaak
,
Fabietto Delgado (Ankle Release)
,
Thatmanmonkz (Shadeleaf Music)
,
YAM WHO?
,
Superbreak
,
Juno Recommends Disco
,
Ash Reynolds
,
Richard Rossa
,
Tonbe
,
J&M BROTHERS
,
JKriv (Razor-N-Tape)
,
Michael The Lion
,
Massimo Vanoni (The Smoker)
,
Ziggy Phunk
,
MANIK
,
80's Child
,
Pleasure Principle
,
Gradient Logic
,
Mike Woods
,
SEEN ON TV
,
Paper Street Soul
What is Album Only?
Some artists and labels prefer certain tracks to be purchased as part of an entire release. These tracks cannot be purchased individually but are available to download as part of the release