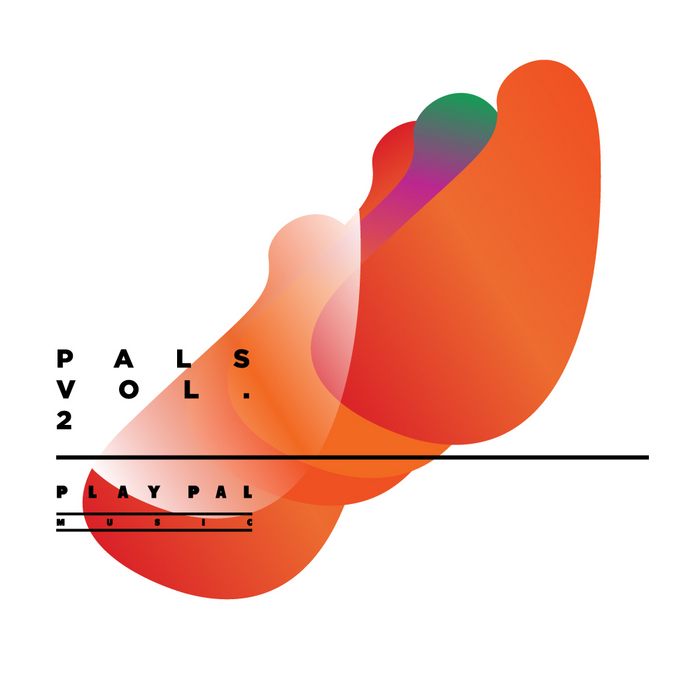 DRM Free
DJ-friendly full length tracks
Secure Shopping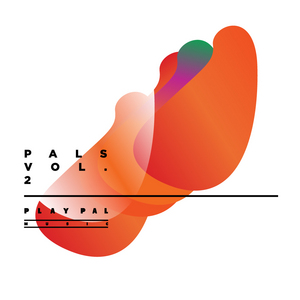 Formats:
320KB/S MP3
WAV
FLAC
ALAC
AIFF
Review
Teniente Castillo's Madrid-based disco/nu-disco imprint Play Pal Music got off to the perfect start last year, delivering a sweet compilation of re-edits, reworks and original tracks that found its way into the playlists of many top selectors. This follow-up repeats the formula, delivering a wide range of goodness, from the string-drenched nu-Balearic goodness of Trip Guitar's "El Vuelto", to the baggy, horn-heavy, filter-sporting disco-funk revivalism of Disco Tech's "Let Me". Highlights are plentiful, from the superb re-edits of Get Down Edits (whose touchy-feely "Holdin' Me Back" is excellent) and Beaten Space Probe (check "Gotta Play Funk", with its woozy synth doodles), to the heavy electrofunk of Juan Laya and Thomass Jackson.
Get new release alerts
VariousPlay Pal Music
played by
Rocco Universal
,
Dicky Trisco
,
Teniente Castillo (Play Pal Music)
,
FINGERMAN
,
YAM WHO?
,
Dario Piana
,
Superbreak
,
Luis Machuca
,
Juno Recommends Disco
,
Richard Rossa
,
Vermelho
,
Fernando
,
Shota Tanaka (Beaten Space Probe)
,
Get Down Edits
,
Dynamicron (Los Grandes/Our Nights)
,
KS French
,
Future Feelings
,
Thomass Jackson - August Chart
,
RalphMyerz
What is Album Only?
Some artists and labels prefer certain tracks to be purchased as part of an entire release. These tracks cannot be purchased individually but are available to download as part of the release