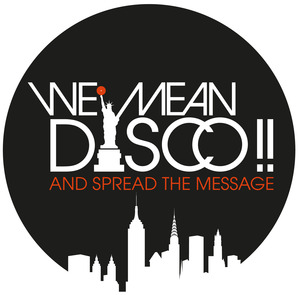 Formats:
192KB/S MP3
320KB/S MP3
WAV
FLAC
ALAC
AIFF
Review
The We Mean Disco edit label has always been a little in awe of the legendary Larry Levan, with much of their output featuring reworks of tracks championed by the late Paradise Garage DJ. They're at it again here, allowing regular contributor Philly Vanilli to rework a trio of house tracks championed by the great man. First, he tackles Cleavage's 1987 version of Cymande favourite "Bra", adding new percussion to the already heavy groove. "Oasis" reworks an early piano house gem, emphasizing the dreamy electronics and Inner City style stabs, while "Larry Levan Timewarp Tribute" expertly gathers together bits from a number of tracks, alongside some killer spoken word samples.
Get new release alerts
Philly VanilliWE MEAN DISCO!!
DRM Free
DJ-friendly full length tracks
Secure Shopping
What is Album Only?
Some artists and labels prefer certain tracks to be purchased as part of an entire release. These tracks cannot be purchased individually but are available to download as part of the release