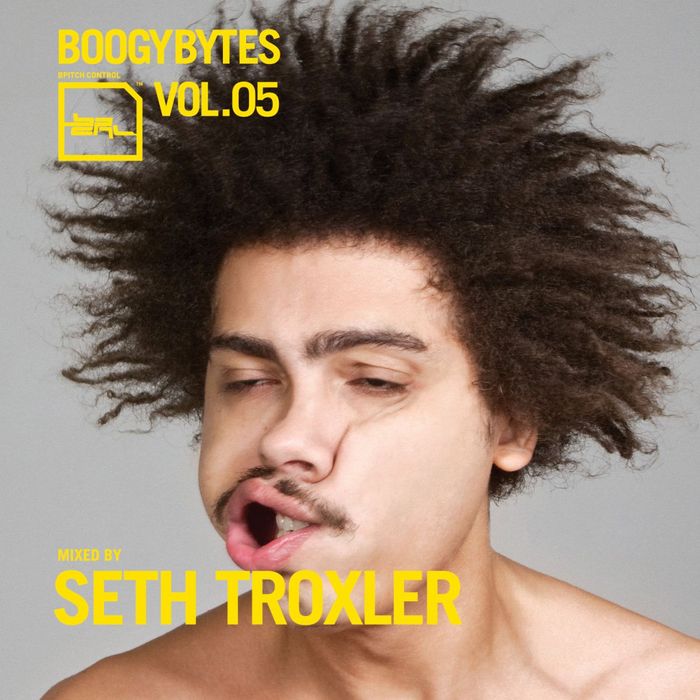 DRM Free
DJ-friendly full length tracks
Secure Shopping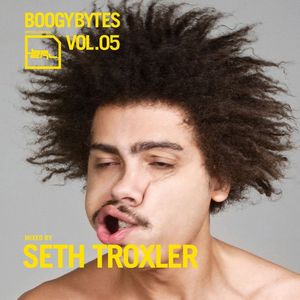 Formats:
320KB/S MP3
WAV
FLAC
ALAC
AIFF
Product information
Tracklist
01. Seth Troxler - Intro / Ryan Crosson - Amb 1
02. The Royal We - Party Guilt (Dinky's Arp-A-Pella)
03. Luciano - Fran Left Home / Mike Shannon - Sweet A Pella
04. Craig Smith & The Revenge - The Soul - part II
05. Baeka - Right At It
06. Dinky feat Update - Westoid
07. N/A feat Rosina - Fables and Fairytales (Deniz Kurtel remix)
08. Spektrum - Freakbox (Richie Hawtin's Uncontrolled edit)
09. Alexi Delano - Molar One
10. Jabberjaw - The Connie Shake
11. Heartthrob - Signs (Thrill Cosby aka Seth Troxler remix)
12. Birds And Souls - Birds & Souls
13. Roman Flugel - Stricher
14. Fever Ray - Seven (Seth Troxler remix)
15. Kiki - Cinema Obscura
16. Nicolas Jaar - Time For Us

If you've seen young Seth DJ before, you?ll know that Boogybytes is like a real-life Troxler set; you never quite know what?s coming next, but you know its bumpin'-ness is going to make you smile. In fact, Troxler's spoken word intro about life and the party dialogue in The Royal We track that follows may even raise a chuckle as they build the tone for the madness that ensues. Transitioning from the deep house of Craig Smith & The Revenge to the dubby jazz-tinged, muted soul vocals of Baeka's "Right At It", Troxler always keeps things moving. He also pays homage to the North American side of minimal with an old Richie Hawtin remix along with choice tracks from Alexi Delano and Jabberjaw (yet another pseudonym for Spectral Sound labelmate Matthew Dear).
Get new release alerts
Seth Troxler/VariousBPitch Control
What is Album Only?
Some artists and labels prefer certain tracks to be purchased as part of an entire release. These tracks cannot be purchased individually but are available to download as part of the release